The US Dollar and Japanese Yen continue their week long bullish run against the Korean Won. On April 3, US President Donald Trump stated that the US would act unilaterally if necessary. The statements and deployment of US warships to the region are worrying markets.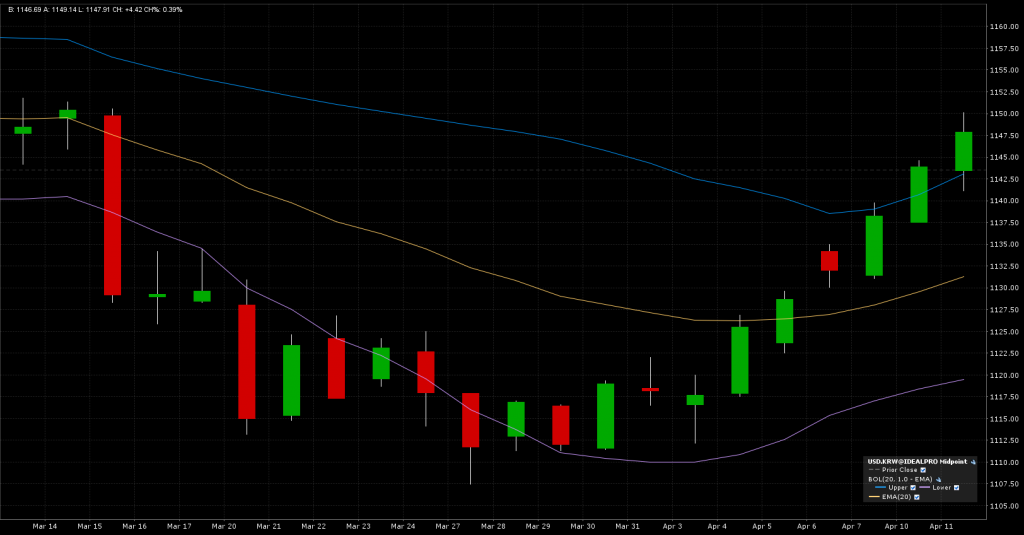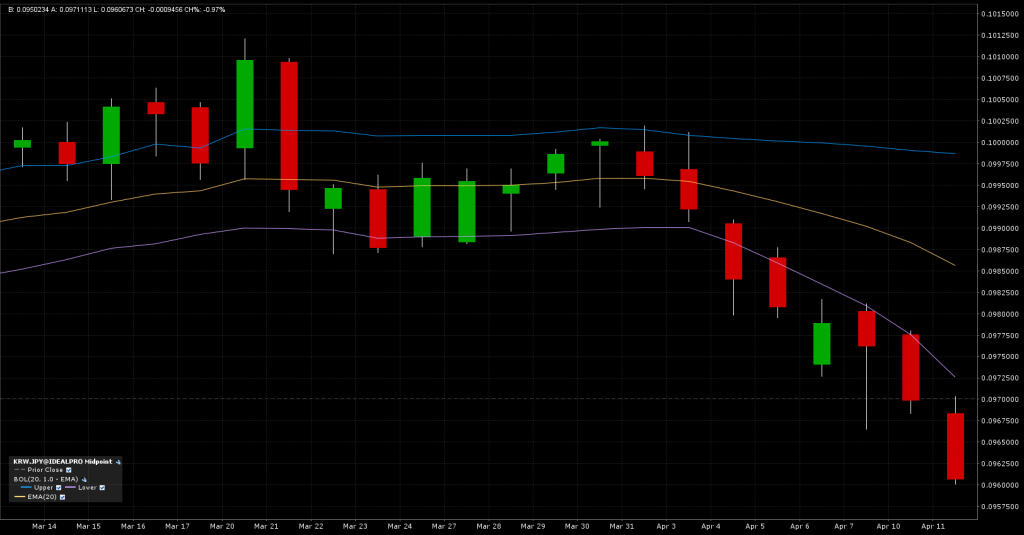 China and South Korea agreed to place sanctions on North Korea of it tests a nuclear or long range missile. US Secretary of state Rex Tillerson said a response is likely if other countries pose a danger. A Japanese defense ministry source said it is probably not realistic for the US attack. Per Japanese reports no coordination with US forces for military action has taken place.
We see the situation as headline worthy, but not disruptive to trade and business in the region. Barring any unusual activities by the Federal Reserve we also expect the Won to gain strength after the showdown is over.