Natural Gas (CME: NG) futures closed the day at $2.948. Winter storm Stella did not dump more snow on NYC as expected. Instead it shifted inland causing demand to drop.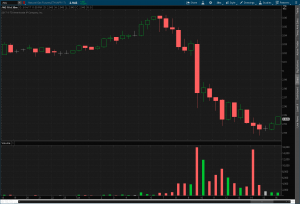 Heating Oil/Diesel (CME: HO) futures closed the day higher due to increased demand.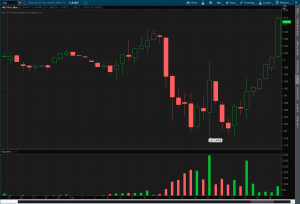 Preparing for storms and natural disasters is important to the success of your business. The ISO 22301 framework is a good starting point for your Business Continuity Program. Section 6 of ISO 22301 states that organizations need to address risks and opportunities to prevent, or reduce, undesired effects.
Having an inclement weather plan and topping off your backup generators with fuel is just one component of preparedness. Prices for emergency fuel always spike before a weather event or immediately following a natural disaster. By refueling or negotiating guaranteed pricing while demand is low your business can save a lot of money. Immediately after a disaster market prices are very high. It may not be possible to receive delivery of fuel due to the event. Planning and executing is one way weather the storm.
If you are new to Business Continuity Planning and would like to learn more about developing your program or how to become certified in ISO 22301 please contact us for a free over the phone or Skype consultation.